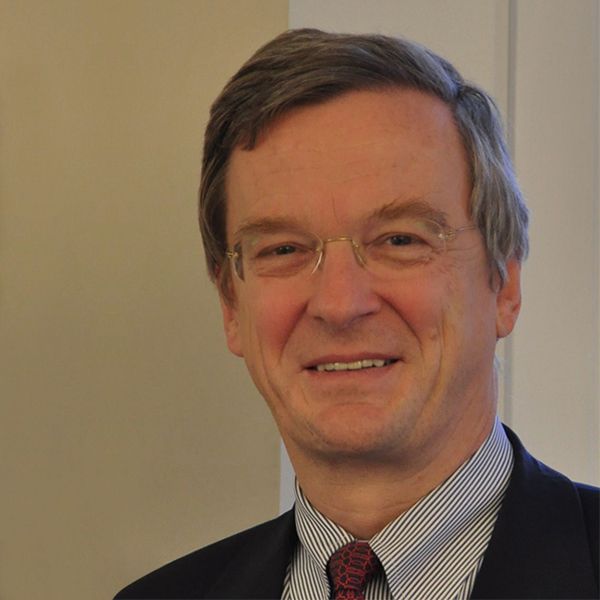 Prof. Dr. Christoph von Einem
Advisor
Prof. Christoph von Einem is an equity partner at ARQIS Rechtsanwälte, where he is in charge of the Munich office. Until 2006, he was an international partner and global co-head at Haarmann Hemmelrath & Partner, in which capacity he became a leading figure in Munich's private equity and venture capital business. In 2006, Christoph von Einem joined White & Case, whose Munich operations he expanded into a fully-fledged office. He has been a lecturer in "Entrepreneurship and Law" at the TU Munich since 2002, and runs the Munich Venture Capital Club.
Among his other activities, Christoph von Einem recently advised the Japanese automotive supplier Sanoh on its first international acquisition, the listed Chinese company Zhejiang Sanhua Co. Ltd. on the purchase of the – at the time – distressed medium-sized AWECO Group with foreign subsidiaries in Europe, Asia and North America, and Volkswagen AG on its takeover of Porsche.
ARQIS Rechtsanwälte is a commercial law firm with the focus on transactions. Its clients include listed companies, subsidiaries of multi-national corporations, SMEs and financial investors. A total of 36 professionals work for ARQIS in Düsseldorf, Munich and Tokyo.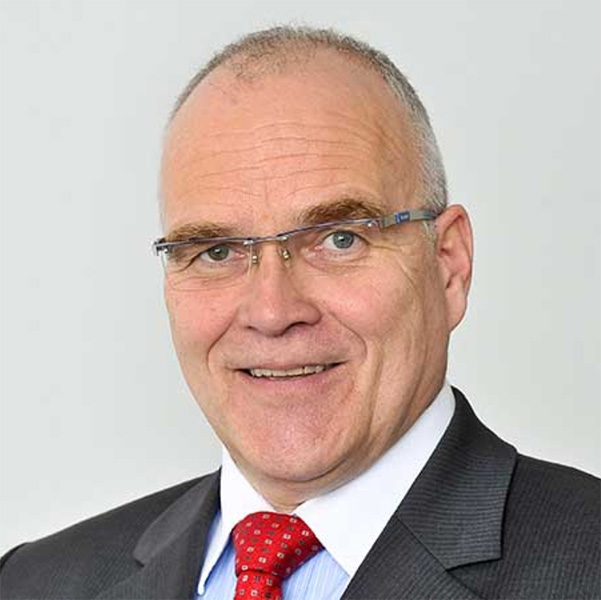 Since January 1st, 2016, Thomas Müller is CEO of Airbus DS Electronics and Border Security GmbH. Before, he was responsible for the Electronics business line within the Airbus Defence and Space Division as Executive Vice President.
Prior to assuming this position, Mr. Müller had been Head of the Astrium Satellite Products Business Division since January 2013 and had also been responsible for the industrial implementation of the Products globalisation strategy, as a member of the Astrium Executive Committee and director of Astrium GmbH. Until 31 December 2012, Thomas Müller occupied the position of Chief Financial Officer (CFO), was in charge of information management and acted as supply management coordinator. Before that, he worked in various positions in the EADS Group and its predecessor companies from 1991 onwards.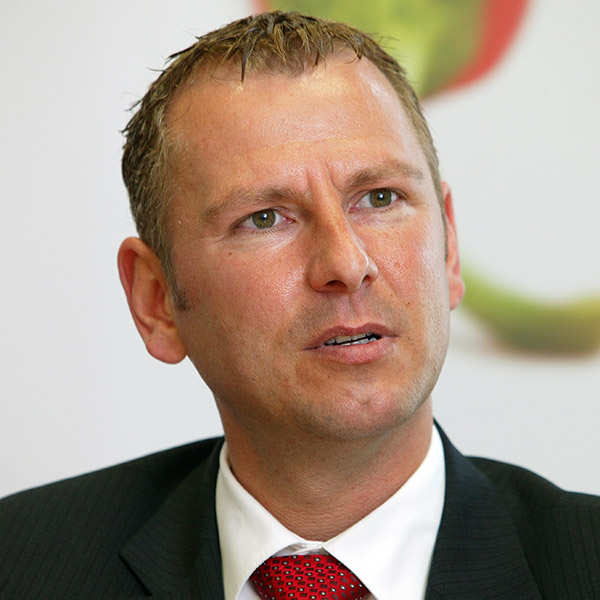 Prof. Dr.-Ing. Bernd Langer
Advisor
After completing his training as a materials tester (IHK, Wieland Werke AG), Prof. Bernd Langer studied mechanical engineering and materials science at FH Furtwangen, going on to gain an MPhil in surface engineering at Sheffield Hallam University. Prof. Bernd Langer wrote his dissertation in the field of production technology / medical technology at AESCULAP AG in cooperation with the TU Chemnitz. Once this was completed, he worked as head of operations scheduling and costing at the former listed automotive supplier AMI DODUCO. He then moved to GETRAG International GmbH as Head of Process-oriented Management Systems, after which he assumed responsibility for International Change Management. Prof. Bernd Langer's next post was in charge of operational production for the automotive supplier Erhard Automotive, where, among other things, he was responsible for introducing a line management system and production control system. He subsequently became head of the Management Consulting division, focussing on the topics of lean management, restructuring and consulting. Prof. Bernd Langer moved on to take a post as Senior Consultant at TMG, a leading consulting company for the production industry, where he was involved in post-merger integration, factory planning and production optimisation.
In 2014, he was appointed professor at the University of Applied Sciences Hochschule Karlsruhe – Technik und Wirtschaft. Here he lectures on and conducts research into the fields of production management, production technology, logistics and QM.
He is the author of numerous publications and patents (including a tool to determine resistances in change projects).