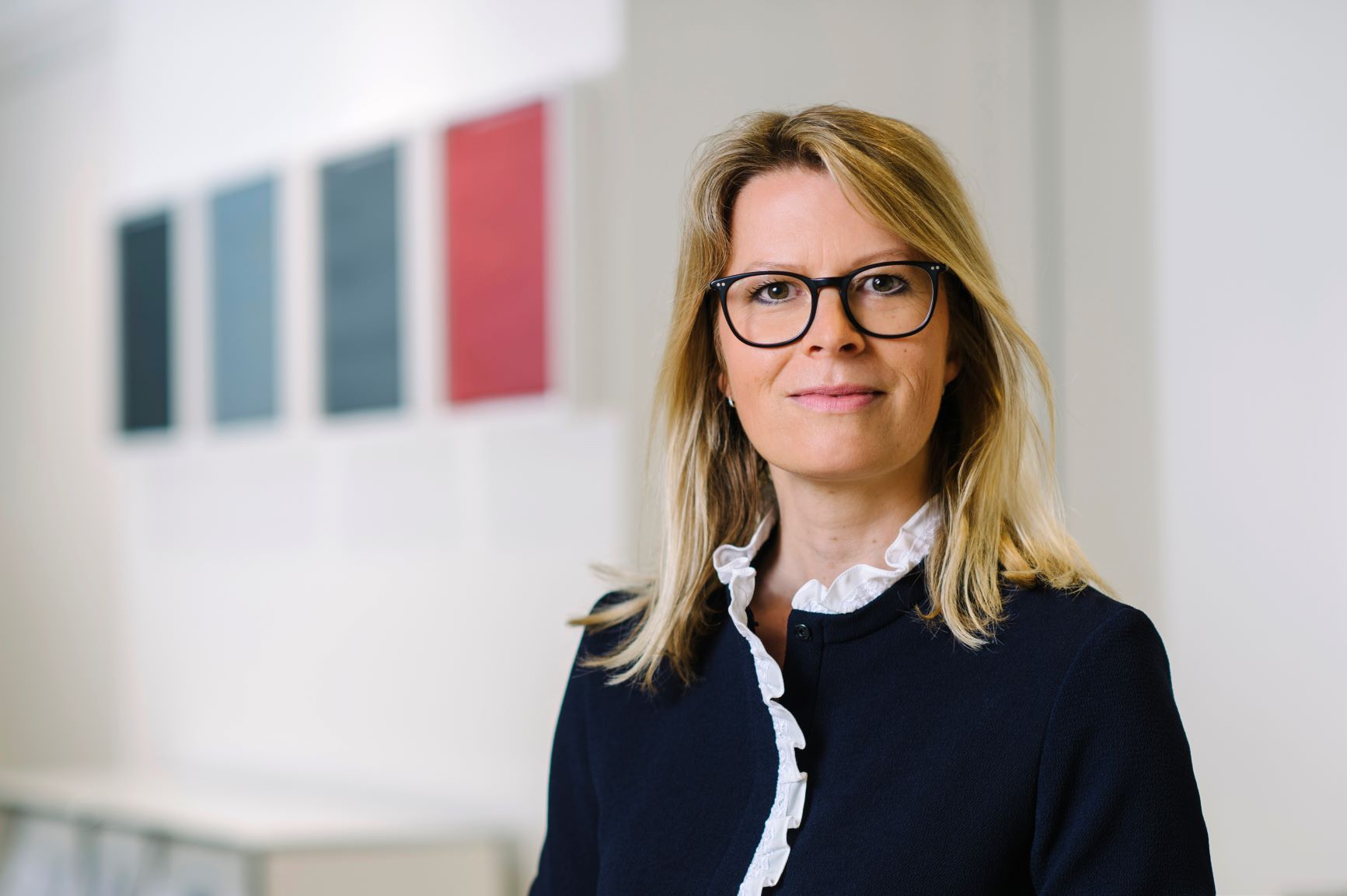 Christiane Kraus completed her international studies in psychology, specialising in occupational, industrial and organisational psychology, in Bonn and Madrid. She also pocketed a business degree from the University of Bonn.
During her studies, Christiane Kraus worked for various HR consultancies, subsequently launching her career proper at an owner-managed consulting boutique, where she covered the full recruitment consulting portfolio, including targeted search and selection, training and HR development. Next, Christiane Kraus moved to Frankfurt to work for a renowned international executive search consultancy, where she specialised in the consumer goods, industry and financial services sectors.
She subsequently went to Singapore, initially working as an in-house recruiter for a Swiss bank with responsibility for recruitment at management level, before being put in charge of establishing and running the private banking recruitment section for the Asia-Pacific region.
Returning to Germany, Christiane Kraus once again turned her attention to the field of executive search, where she has to date focussed on the Media/Entertainment and Consumer Goods & Lifestyle sectors with a clientèle that includes SMEs, start-ups and multi-nationals alike.
Given her long-standing expertise in direct recruitment both in Germany and abroad, and experience gleaned in the course of in-house and consultancy positions, Christiane Kraus has acquired a broad know-how of various aspects of the consultancy sector.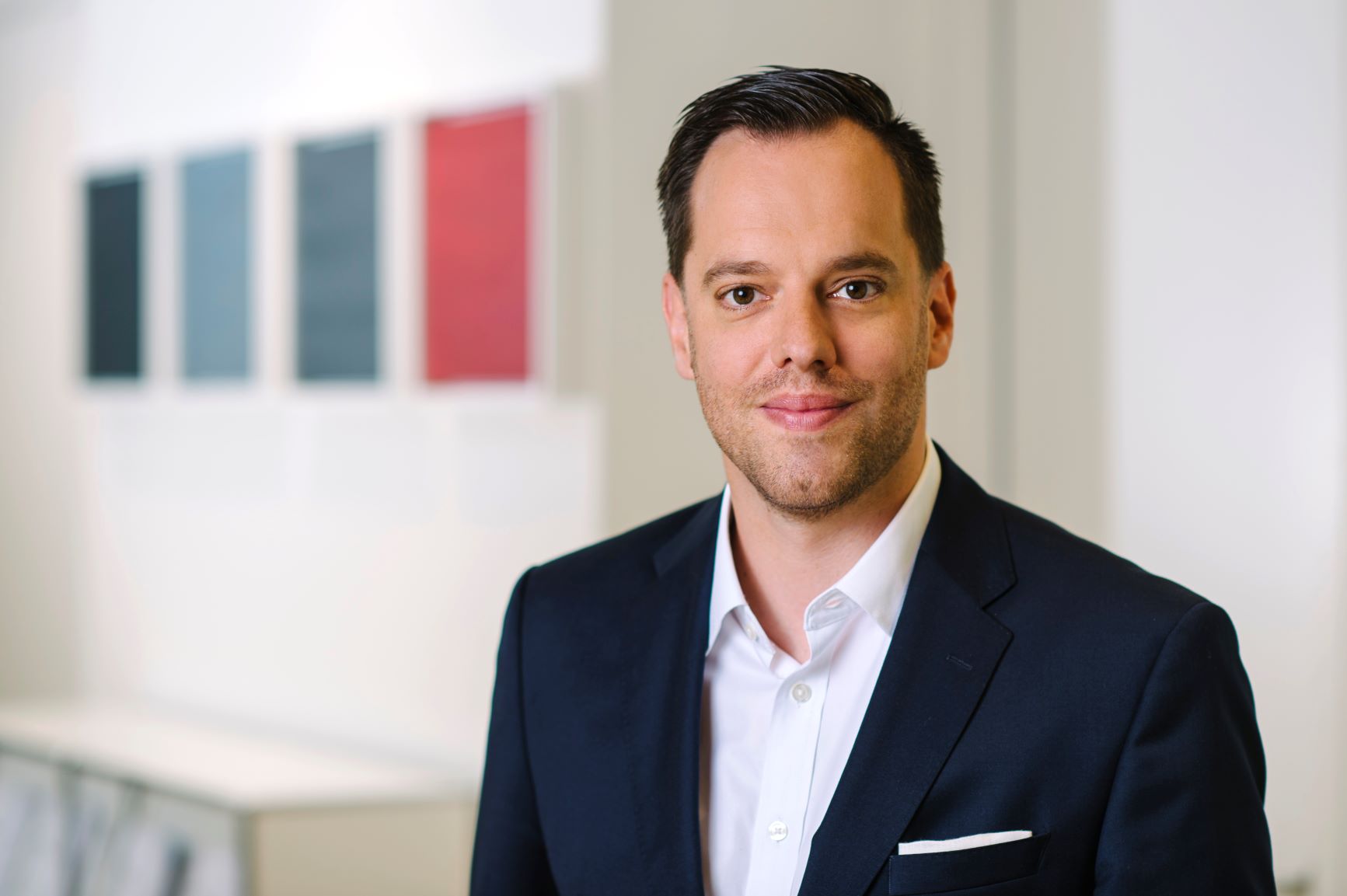 Michael Kleiser obtained a degree in education at Georg August University in Göttingen, specialising in the fields of consulting, training, coaching, communication and management. He also studied politics and law as subsidiary subject.
During his studies, Mr. Kleiser contributed to various management training courses run by a Munich-based trainer network and worked for an international recruitment consulting company, also in Munich.
Mr. Kleiser launched his career with a Paris-based executive search consultancy active on the world stage, where he was able to acquire experience in international projects. He went on to become technical manager of the Munich office with responsibility for the Automotive and Electronics practice groups.
This was followed by a move to an owner-managed recruitment consulting company in Munich, which under his aegis became the preferred supplier of several of the world's leading manufacturers and suppliers to the automotive and electronics industry. As Head of Key Account Management, Mr. Kleiser was responsible for the ongoing development of these practice groups.
At the same time, Mr. Kleiser's experience as a qualified systemic organisational consultant helped him to develop an innovative executive search approach that has proved particularly successful in filling vacant managerial positions at levels 1 and 2.
Michael Kleiser is now a partner at Liebe · Sutor · Gawlowski, where he is responsible for Automotive and Electronics.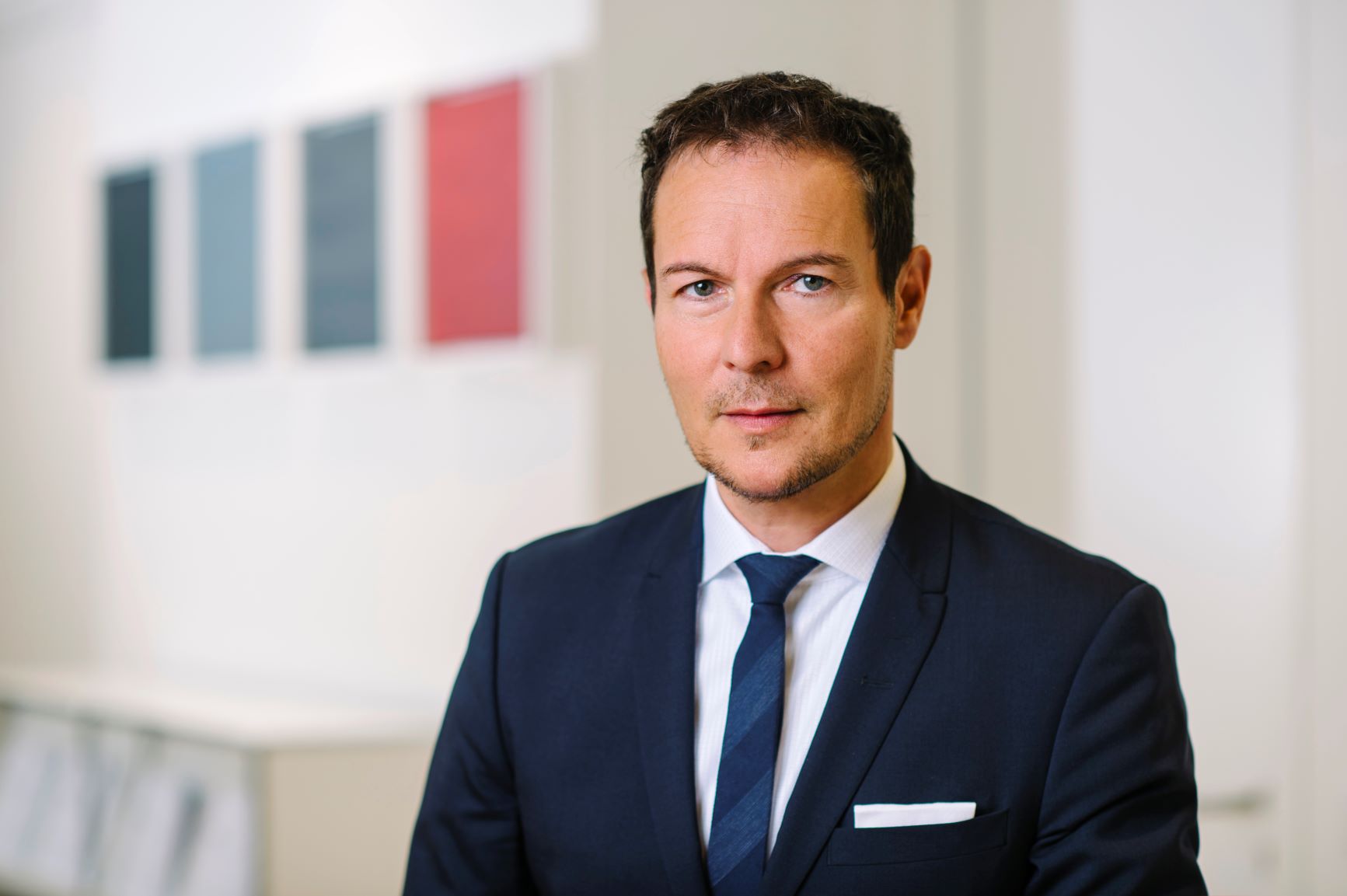 Dr. Ulrich H. Langanke
Managing Partner LSG-CEE Kft.
Dr. Ulrich H. Langanke obtained a multi-disciplinary PhD in Budapest, following international MA studies in Augsburg, Budapest and Brussels.
Dr. Langanke is a lecturer for the MSc "Enterprise Development" module in the Faculty of Business and Management at Óbuda University in Budapest.
His career in human resources began as an advisor to the Hungarian Government for academia-industry partnership projects with market leaders from the European aerospace industry. At the same time, he was employed as a Senior Consultant for the automotive sector by a German executive search agency in Berlin specialising in Central and Eastern Europe. His spell as a government advisor having come to an end, he accepted an offer by a listed recruitment agency with global operations to support international automotive clients in Hungary as a Senior Consultant at its Budapest headquarters. Since 2010, Dr. Langanke has worked as the managing director and partner of the Hungarian and Slovakian subsidiaries of a German recruitment agency specialising in the fields of outsourcing/labour leasing, recruitment and production coaching. His industry expertise and insider skills in Central and Eastern Europe (CEE) are also put to good use in his role as Supervisory Board Chairman of the Slovak Invest Agency (SIA).
Dr. Ulrich Langanke is a managing partner and founder of LSG-CEE Kft. based in Budapest.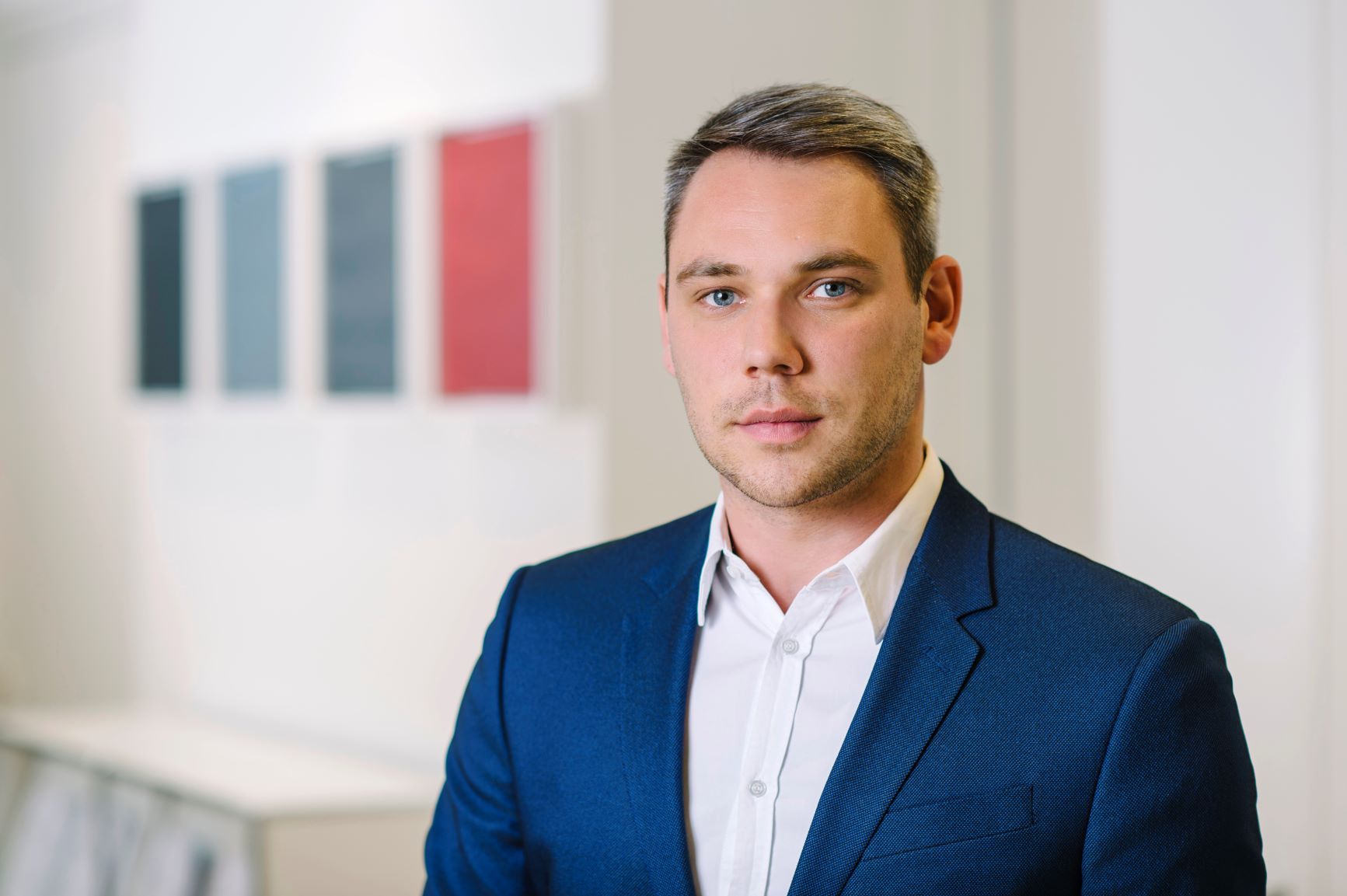 Bence Balogh
Associated Partner Sport
Robert Niemann studied business management and psychology at the LMU in Munich. He obtained his PhD in communication sciences at the University of Salzburg. He was then granted a professorship in sports management at the University of Applied Management in Erding near Munich, and most recently lectured in International Football Management at the Business School of the European University.
Dr. Robert Niemann is an associated partner for the Sports sector at Liebe · Sutor · Gawlowski, and a managing partner of the consulting and holding company NIEMANN International in Munich. His main focus is on international football management, in which sphere he acts as a FIFA consultant. He was formerly managing director of the Bundesliga club TSV 1860 München, prior to which he was responsible for global marketing and sales of the BUNDESLIGA brand as Chairman of the Managing Board of DFL Sports Enterprises in Frankfurt. Here he was primarily involved in TV rights, sponsoring, and the marketing of Bundesliga.de. As General Manager at Sony Pictures Television International, Niemann was in charge of two television stations in the German-speaking regions of Europe, following on from his role as Vice President Sales at the RTL Group. He acquired his TV know-how in the programme directorate of broadcaster ProSieben and at the Kirch Group. During his studies, he worked at Roland Berger Strategy Consultants and at the Springer publishing house in New York.